Welcome i-Cloud in Australia
A jumping off point for an i-LifeStyle
---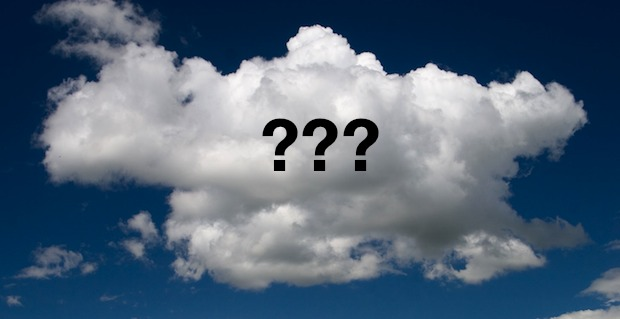 What is i-LifeStyle?
Technology and Lifestyle view of todays modern quality of life.
Things (AKA Stuff) to make us feel better and improve our quality of life.

Through our business partners we offer only the best services and products 
Health and Beauty aspects - make us look and feel younger and more in control.
Non Surgical Medical - enhancement

Medical Laser Treatments

Entertainment - Media, Video Fun and interesting things
Augment - our current technology

Repair and extend the life of our current technology

Just plain fun.